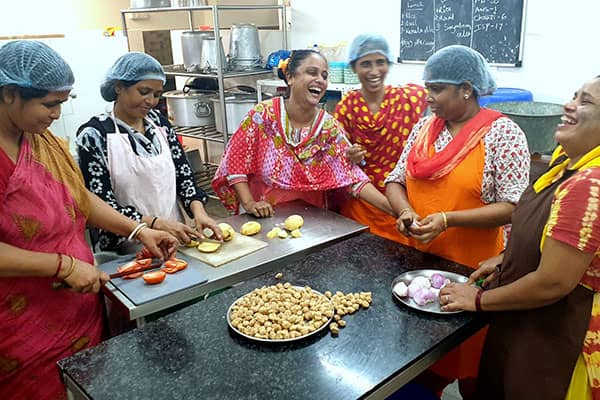 To create wonderful opportunities for our women in the community, INDIANOIL PETRONAS PRIVATE LIMITED inaugurated our Community Kitchen today.
This kitchen will provide low cost food options to the people working in the factories around.
The kitchen will employ women and also train them to run and manage the entire system.
A big thank you to the entire IPPL team for making this happen.