Rabindra Jayanti Celebrations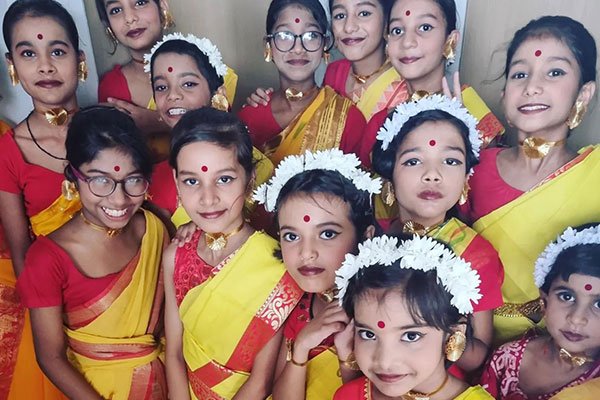 Today, we fondly remembered and celebrated the Bard of Bengal Gurudev Rabindranath Tagore.
A creative genius, poet, writer, playwright, composer, philosopher, social reformer, and painter – he reshaped Bengali literature and music as well as Indian art.
We hope this cultural afternoon inspires our students to leave their mark in the world in whatever creative field they choose.